Say hello to 5G – 3GPP completes work on official 5G NR specification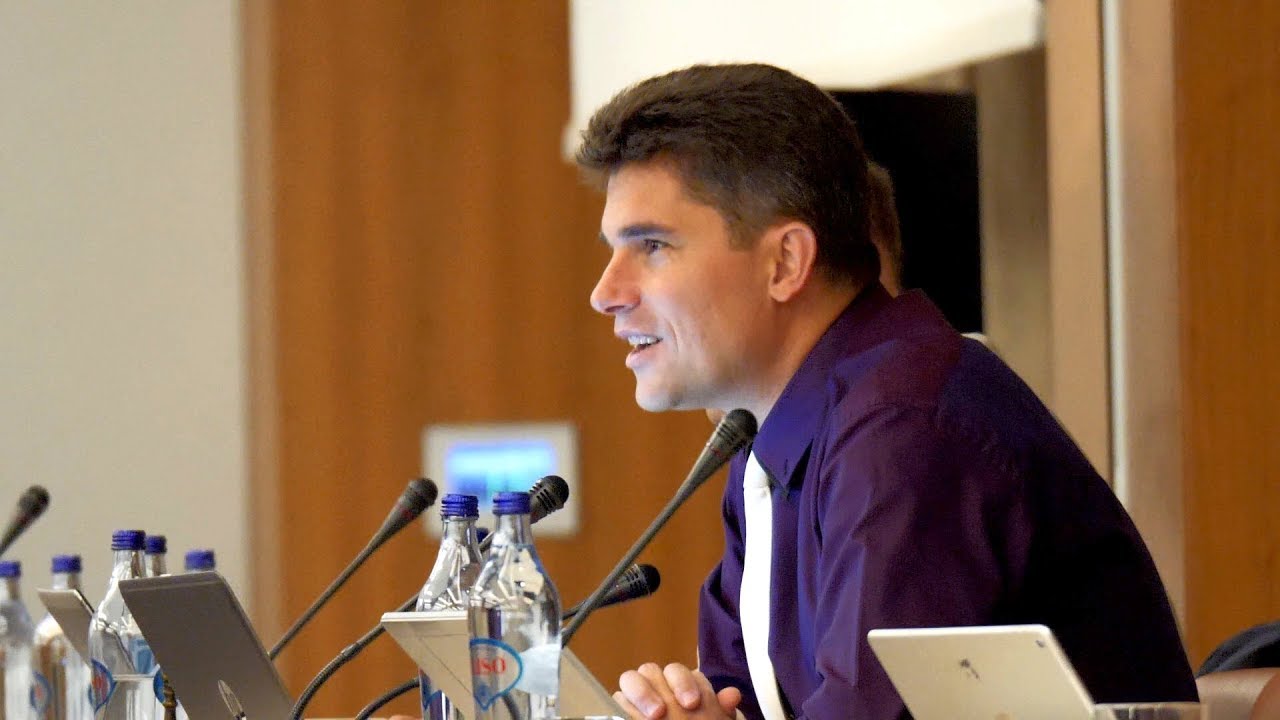 <iframe src="https://www.youtube.com/embed/ZxvQLe4yDvg?modestbranding=1&rel=0" width="970" height="546" frameborder="0" scrolling="auto" allowfullscreen></iframe>
Exclusive Video News Report
It's finally here. 5G is now real – and it's official. At its plenary meeting in Lisbon this week, the 3GPP completed the first 5G NR specification. That's a new radio standard that will, for the moment, work alongside the LTE core network in so-called "non standalone mode". The work was part of the first drop of Release 15 – the cellular specifications that will define 5G. We can now expect many more large-scale trials as we hurtle towards commercial deployments in late 2019.
TelecomTV was present in Lisbon for the Plenary and brings you this exclusive news report from the event.
In 1987, on the Portuguese island of Madeira, modern cellular communications was born with the signing of the famous GSM MoU. Now, 30 years on, in the Portuguese capital of Lisbon, the next communications revolution is finally underway.
Featuring:
Adrian Scrase, Head of Mobile Competency, 3GPP
Balazs Bertenyi, Chairman RAN group, 3GPP
Erik Guttman, Chairman SA group, 3GPP
Filmed at: 3GPP Plenary, Lisbon, 21 December 2017