NFV: 5 years, that's not a lot, or is it?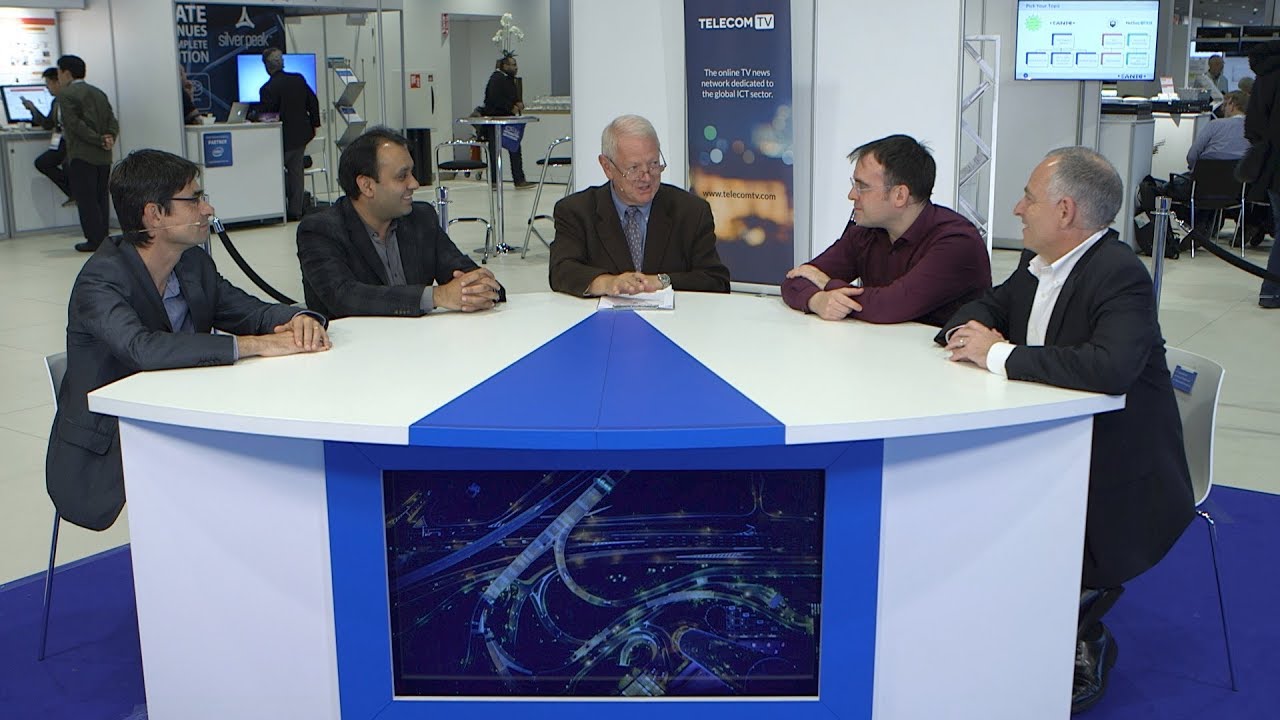 <iframe src="https://www.youtube.com/embed/bcivX6jkEEI?modestbranding=1&rel=0" width="970" height="546" frameborder="0" scrolling="auto" allowfullscreen></iframe>
SDN panel discussion
As David Bowie almost sang, "It's been five years, my brain hurts a lot," a sentiment many participants in the NFV ISG can relate to. But looking back they also feel that the 'journey' has been successful - they are happy with the NFV foundations and appreciate all the learnings they've picked up on the way. There is now no question that the VNFs can work, said one participant, now we're concerned that they can all work together.
Featuring:
Francisco Javier Ramon Salguero
Head of Virtualization, Telefonica GCTO
Telefonica
Eric Debeau
Head of R & D Team
Orange
Saurabh Sandhir
VP Product Management Team
Nuage Networks
Eric Vallone
Director of Product Management, Service Provider Solutions
Dell EMC
Filmed at: SDN NFV World Congress 2017, The Hague, Netherlands
Related Stories