How to create a new 5G mobile system in just four years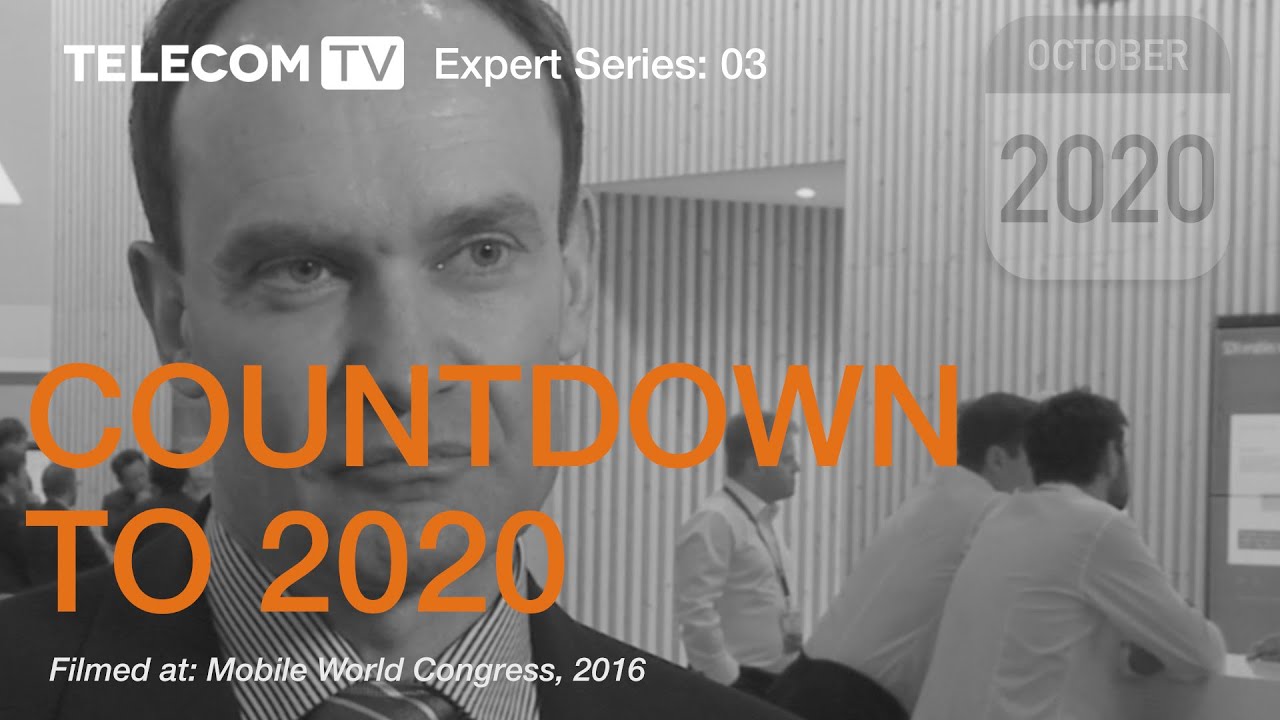 <iframe src="https://www.youtube.com/embed/xw8Kek8gTgs?modestbranding=1&rel=0" width="970" height="546" frameborder="0" scrolling="auto" allowfullscreen></iframe>
TelecomTV Expert Series: 03
Managing the critical IMT-2020 process
Evolving LTE work with a new 5G focus
Pre-standards trials already underway
The goal of the 5G Open Trial Specification Alliance
The route to 5G is not always clear, and there are many milestones to reach before commercial standardised networks appear in 2020. In this edition of TelecomTV's Expert Series of videos, we take a close look at the process involved and what we can expect to see in the next four years.
The ITU has already announced its IMT-2020 project, which calls for technology submissions for a new air interface that will deliver the improvements called for in 5G. Meanwhile, the 3GPP continues its evolution of the 4G LTE standard, whilst preparing to start work on 5G and a candidate technology for IMT-2020.
This process is due to take just four years – an incredibly tight timeframe given the amount of work involved. But the industry collaborators to the ITU and 3GPP work groups have experience of this standardisation process and are confident of achieving their objectives.
However, four years is too long for some vendors and operators, who want to get "pre-Standard" 5G technology out into the market before 2020. Various early trials have already been announced in Europe, Asia and North America.
At Mobile World Congress in February, a consortium of operators led by Korea's SK Telecom formed the 5G Open Trial Specification Alliance, which plans to develop an aligned 5G trial specification that would serve as a common, extendable platform for different 5G trial activity around the world. SK Telecom told TelecomTV why it created the initiative and how it intends to use the results to help shape the ongoing 3GPP standards process.
The race is well and truly on. It's now four years and counting…
Featuring contributions from:
François Rancy, Director ITU-R, ITU
Chaesub Lee, Director of Telecommunication Standardization Bureau, ITU
Adrian Scrase, CTO, ETSI
Dino Flore, Chairman TSG RAN, 3GPP
Erik Guttman, Chairman TSG SA, 3GPP
Jong Han Park, Manager 5G Technology Lab, SK Telecom
Chris Pearson, President, 5G Americas
Joe Barrett, President, GSA
Tom Keathley, SVP Wireless Network Architecture & Design, AT&T
Peter Merz, Head of Radio Systems, Nokia
Related Stories