IBM jumpstarts the era of artificial intelligence in media and entertainment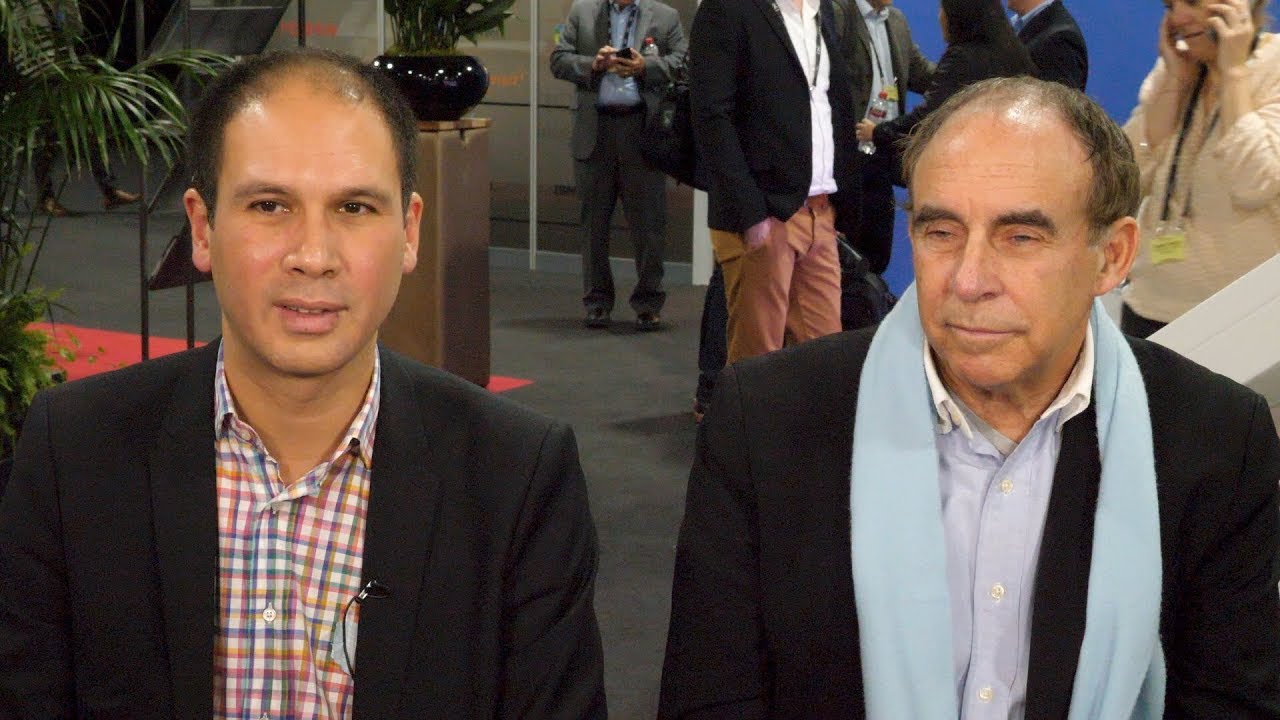 <iframe src="https://www.youtube.com/embed/TajRe48uGm8?modestbranding=1&rel=0" width="970" height="546" frameborder="0" scrolling="auto" allowfullscreen></iframe>
Saul Berman, IBM, & Daniel Toole, IBM Europe
Will artificial intelligence replace humans and take over the media industry? Not likely. However, cloud empowered AI such as IBM Watson look set to make for exponential growth in human productivity.
Featuring: Saul Berman, PhD, Chief Strategist for Global Business Services, IBM, and Daniel Toole, Media & Entertainment Leader, IBM Europe
Read the white paper here, or find out more by clicking this link.
Filmed at: IBC, Amsterdam, 14 - 18 September 2017