Open LSO APIs and Orchestrated Services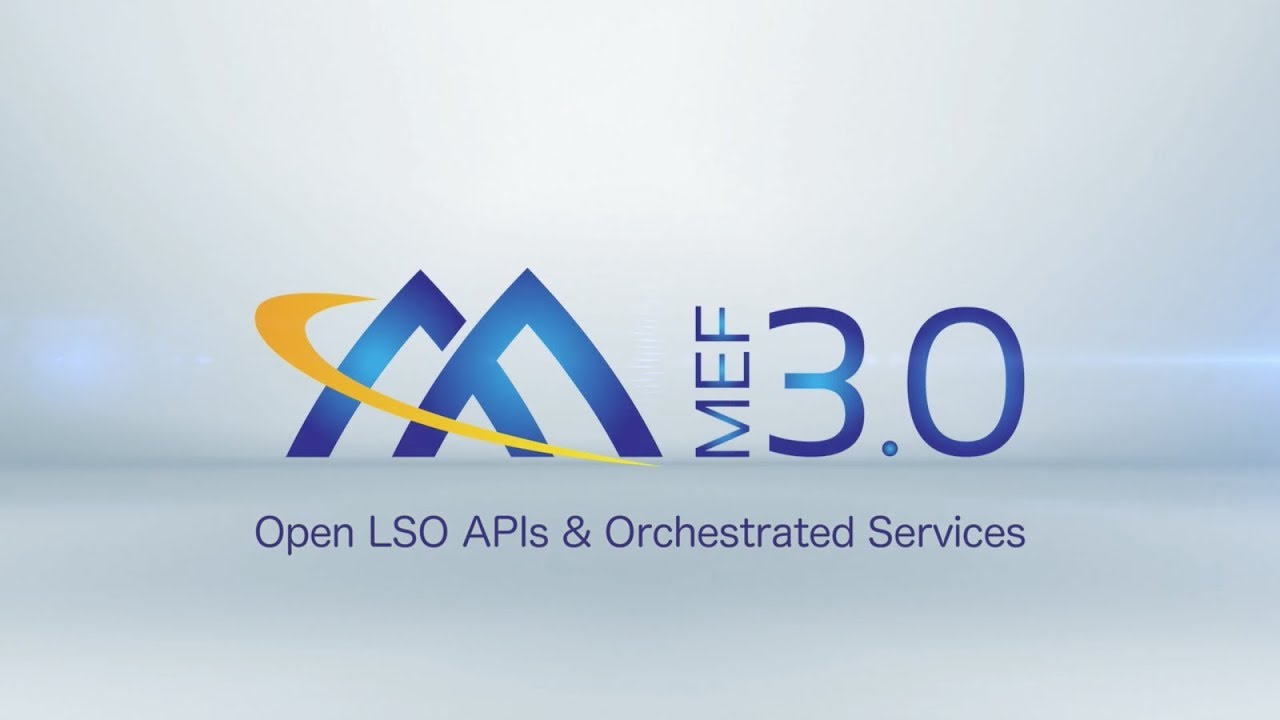 <iframe src="https://www.youtube.com/embed/LzQvmJpBAPI?modestbranding=1&rel=0" width="970" height="546" frameborder="0" scrolling="auto" allowfullscreen></iframe>
MEF17 Feature Video
What are Open Lifecycle Services Orchestration (LSO) APIs and how do they related to orchestrated services? The MEF is developing LSO specifications with open APIs to automate the entire lifecycle for services orchestrated across multiple provider networks and multiple technology domains within a provider network.
Equally, standardized LSO APIs are critical for enabling agile, assured, and orchestrated services over automated, virtualized, and interconnected networks worldwide. The LSO program enables members to experiment with implementations of elements of the LSO framework in support of LSO of existing and future MEF-defined services. LSO projects also aim to reuse, where possible, any Open Source project implementations outside the MEF (e.g. ONAP in Linux Foundation).
LSO Presto defines the network management reference point needed to manage the infrastructure, including network view management functions. A range of open APIs are being defined by the MEF for use at LSO Presto.
Filmed at: MEF17, Orlando, USA, November 2017
Related Stories