What could possibly go wrong with NFV?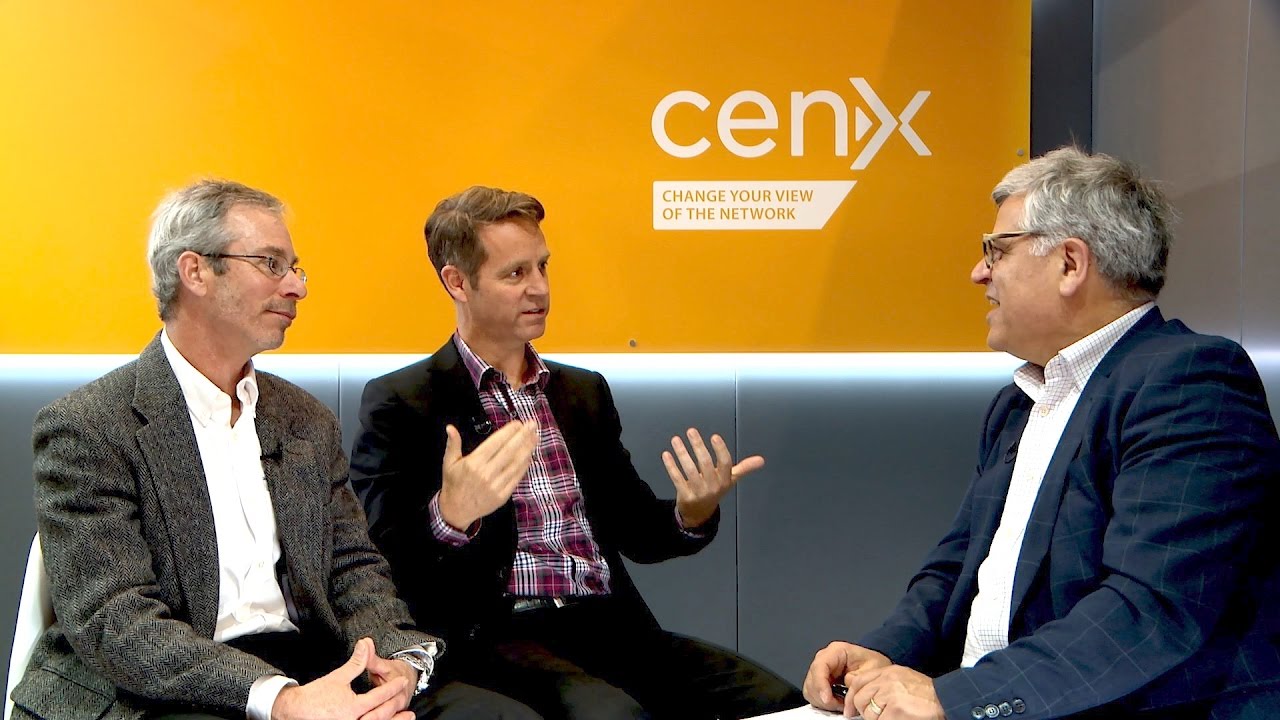 <iframe src="https://www.youtube.com/embed/FdlEmjPo98s?modestbranding=1&rel=0" width="970" height="546" frameborder="0" scrolling="auto" allowfullscreen></iframe>
Chris Purdy, CTO, CENX & Grant Lenahan, Partner and Principal Analyst, Appledore Research Group
Some of the biggest goals of NFV are improved agility and cost reduction through the introduction of simplicity, but there is a danger of introducing complexity and driving up costs. Grant Lenahan and Chris Purdy explain how this can be avoided.
FILMED AT: Mobile World Congress 2017, Barcelona