NFV platform: Agility at the network edge with Enea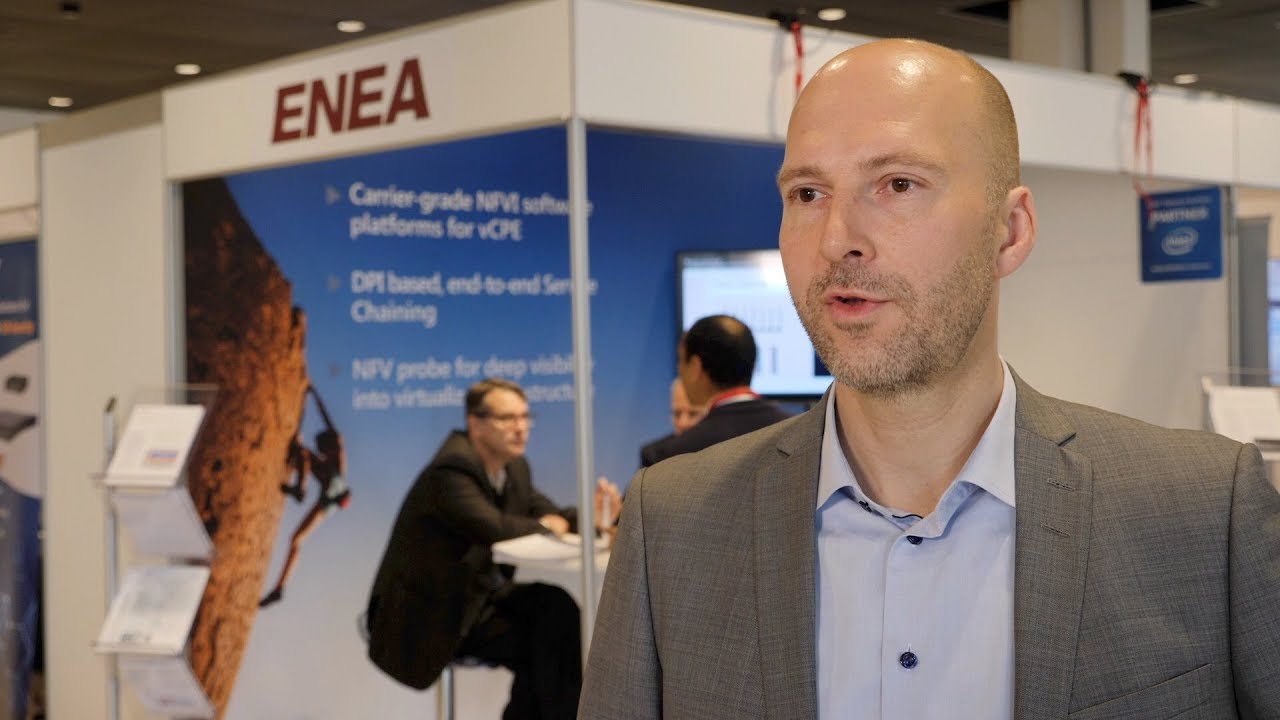 <iframe src="https://www.youtube.com/embed/-Pssrw0214E?modestbranding=1&rel=0" width="970" height="546" frameborder="0" scrolling="auto" allowfullscreen></iframe>
Ulf Bragnell, Director of Product Management, Enea
Ulf Bragnell from Enea talks about the progression and viability of the NFV technology, and its adoption rate by service providers.
Great maturity exists in use cases where standard data center virtualization principles can be applied, whereas the network edge is still virgin grounds with data throughput, management and orchestration challenges to address.
Enea's view is that industry collaboration around standardized APIs and platforms is vital in the pursuit of lower OpEx and zero-touch provisioning. To be able to cater to hybrid environments in the field, flexible orchestration options is necessary, with the ability to combine NETCONF/YANG approaches with OpenStack and even container based solutions.
Enea® NFV Access provides a foundation for such edge agility and innovation, reducing cost and complexity for computing at the network edge.