Can OpenStack and Kubernetes deliver nirvana?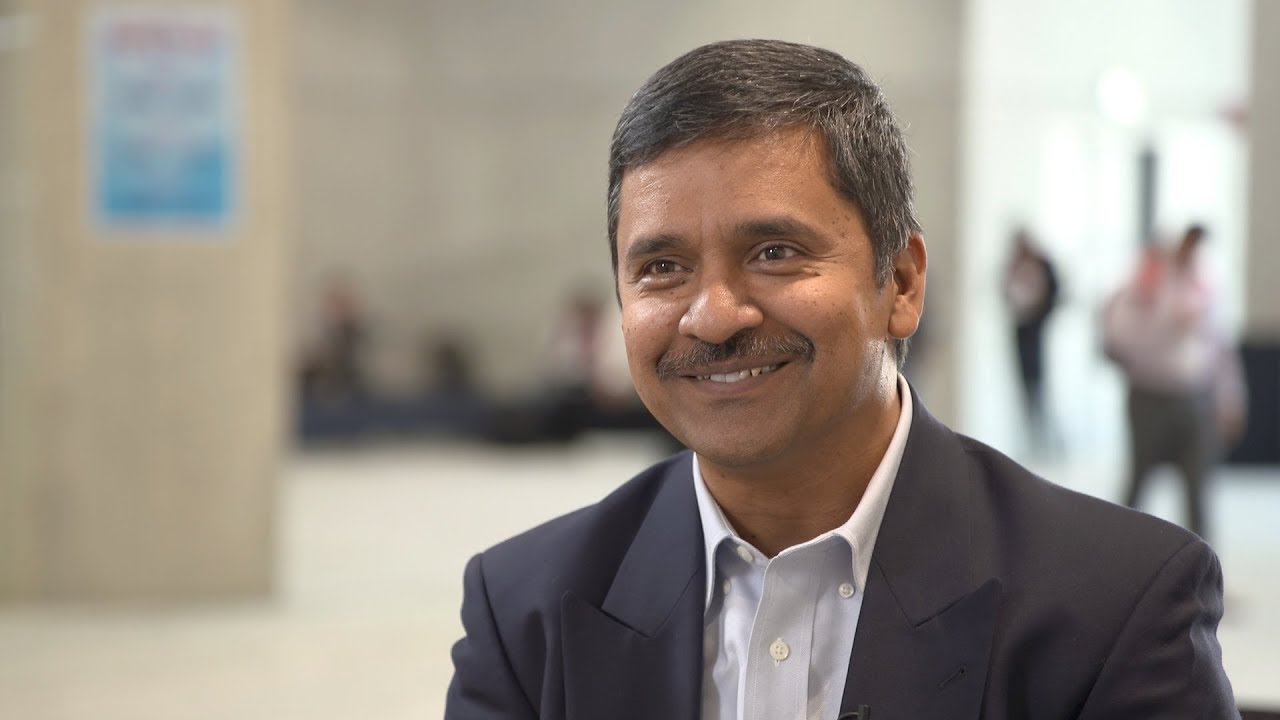 <iframe src="https://www.youtube.com/embed/Y5wMTtNvvkA?modestbranding=1&rel=0" width="970" height="546" frameborder="0" scrolling="auto" allowfullscreen></iframe>
Azhar Sayeed, Chief Architect, Telco, Red Hat
The combination of OpenStack's ability to orchestrate and manage infrastructure elements, combined with Kubernetes' container management technology could deliver a seamless application environment for telco NFV deployments, says Red Hat chief architect for telco solutions, Azhar Sayeed. With Kubernetes managing containerised NFV applications and OpenStack enabling those applications to tap into the necessary compute, storage and networking resources, a unification of the two technologies could prove to be the holy grail for telco applications and services.
Filmed at: The OpenStack Summit 2017, Sydney, Australia