Is TIP a fix for the telco "brain drain"?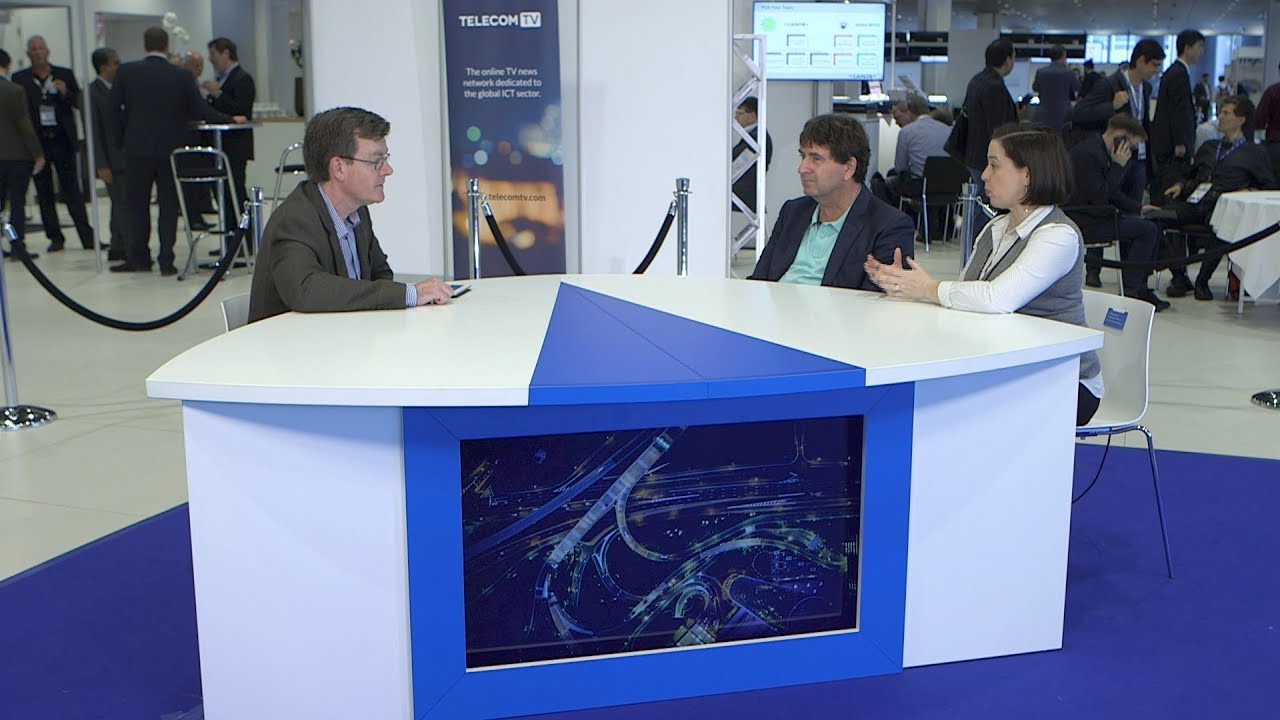 <iframe src="https://www.youtube.com/embed/xf9QsB77i_o?modestbranding=1&rel=0" width="970" height="546" frameborder="0" scrolling="auto" allowfullscreen></iframe>
Axel Clauberg, Chairman, TIP, and CTO-ATI, Deutsche Telekom; and Lynn Comp, GM Network Cloud and Industry Enabling, Intel
Ahead of its annual summit in Santa Clara, the Telecom Infra Project (TIP) is gathering momentum and interest from the established vendors and operators as it continues to disaggregate the traditional network deployment approach. Addressing the delegates at the SDN NFV World Forum, TIP Chairman Axel Clauberg said that continuing traffic growth means the industry requires a more radical approach to delivering capital efficiency. However, this means innovation, which in turn means tapping into the best talent available. But with the likes of Google and Amazon being top of the list for graduate engineers, the telecoms industry faces a difficult task to attract the best new hardware and software engineers. With its mix of operators, suppliers, developers, integrators and start-ups, and its focus on innovative solutions, TIP hopes to reverse this "brain drain" away from the industry.
Filmed at: SDN NFV World Congress 2017, The Hague, Netherlands, 11 October 2017