Bruno Chatras: "I think we should have started specifying APIs, protocols and data models sooner"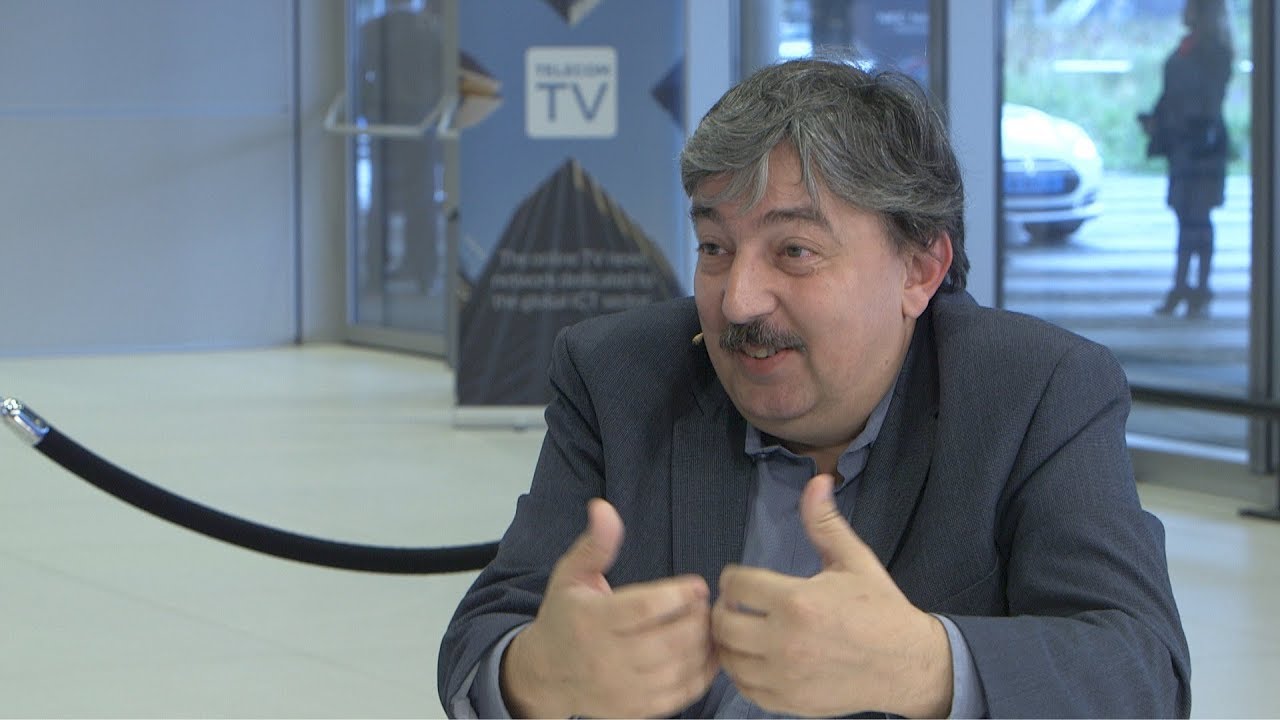 <iframe src="https://www.youtube.com/embed/nB6G-YKdCYo?modestbranding=1&rel=0" width="970" height="546" frameborder="0" scrolling="auto" allowfullscreen></iframe>
Bruno Chatras, Vice Chair, ETSI NFV ISG & Senior Standardization Manager, Orange
Bruno tells Martyn Warwick that if he could go back a few years on the TelecomTV Time Machine he would start the ETSI process of specifying APIs, data models and protocols sooner.
"I think we spent a lot of time specifying information models, functional requirements, et cetera," he says. That meant a lot of incompatible variance was allowed to developed based on those principles. "When we started to develop true API and data model specifications it was perhaps too late because now it's difficult to convince the industry to converge [onto them]. I would have started this work before."
How will things develop over the next five years? Bruno thinks 5G may have a big impact on NFV overall. He says 5G will represent the first time that functions will be designed with virtualization in mind and that is bound to loop back and perhaps give NFV a different flavour in five years' time.
Filmed at: SDN NFV World Congress 2017, The Hague, Netherlands