Transforming the telco culture around People and Processes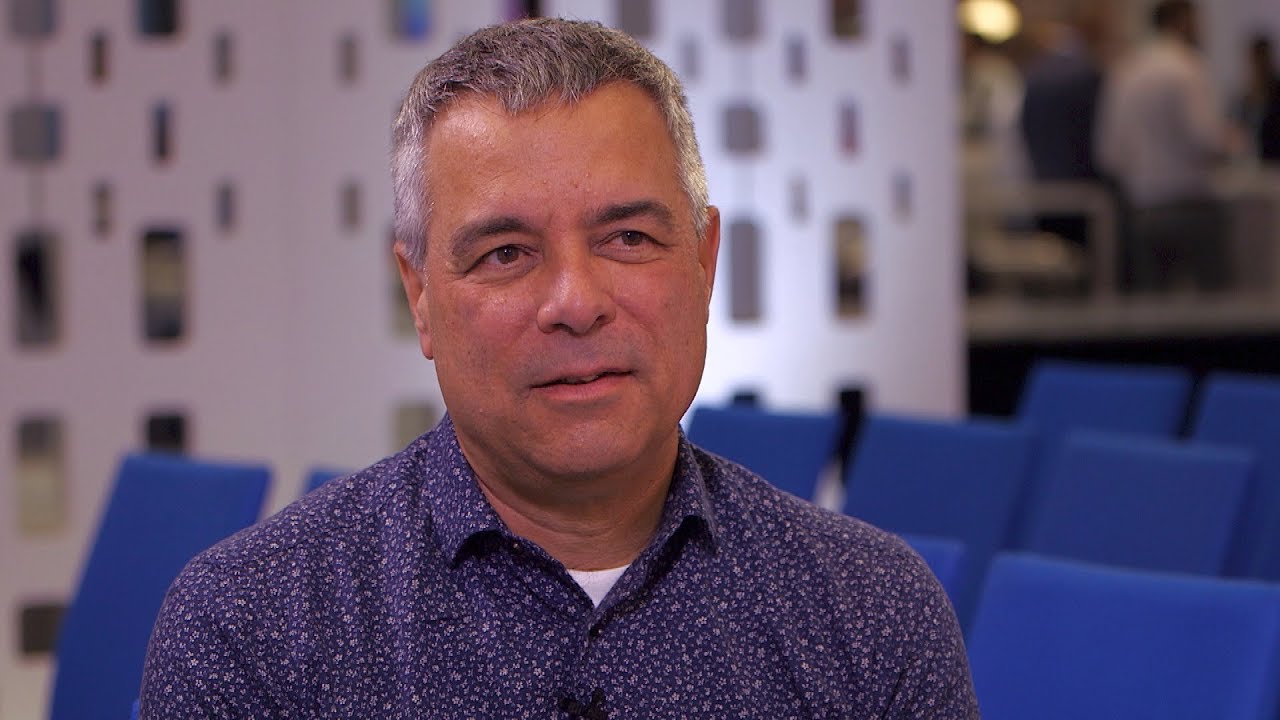 <iframe src="https://www.youtube.com/embed/81fQzO7bYYA?modestbranding=1&rel=0" width="970" height="546" frameborder="0" scrolling="auto" allowfullscreen></iframe>
Steve Dadoly, Manager of Connectivity Ecosystems Programs, Facebook
With so many technology-based projects underway, why has the Telecom Infra Project (TIP) created a "People and Process" project group? Co-chair Steve Dadoly explains that the transformation of the industry and its increased focus on web-scale processes, virtualisation and software means that different ways of working are required, which affects corporate culture, people and talent development.
Some of Facebook's experiences with people and processes in its data centres and working with software are being used by the TIP group, whilst some of it is being adapted for the telco environment and some areas are simply unique to the telco industry. One unique area is the dependence by many telcos, especially the smaller ones, on partnerships with vendors, and the TIP group is looking to incorporate this into its models.
Areas of special focus include continuous change culture, moving fast and innovating; talent development, and tracking people to industry needs; and of course DevOps, which TIP says is a journey that takes time to fully implement. Meanwhile, telcos in North America and Asia Pacific are already conducting trials of these processes, and the next step is to move these pilots into wider usage – speeding up the rollout in true Silicon Valley style.
Featuring:
Steve Dadoly, Manager of Connectivity Ecosystems Programs, Facebook, and co-Chair of the People and Process project group, TIP
Filmed at: TIP Summit, November 2017, Santa Clara